Web or desktop? This question comes to mind of hundreds of people who decided to make the digital transformation of their business. Especially after the pandemic hit. Having limited time or resources is a valuable reason to really choose one. And we're always happy to help our clients pick the right option. But sometimes the best decision is to stick around with both - web and desktop. Let's find out on what occasions it applies.
What are web and desktop?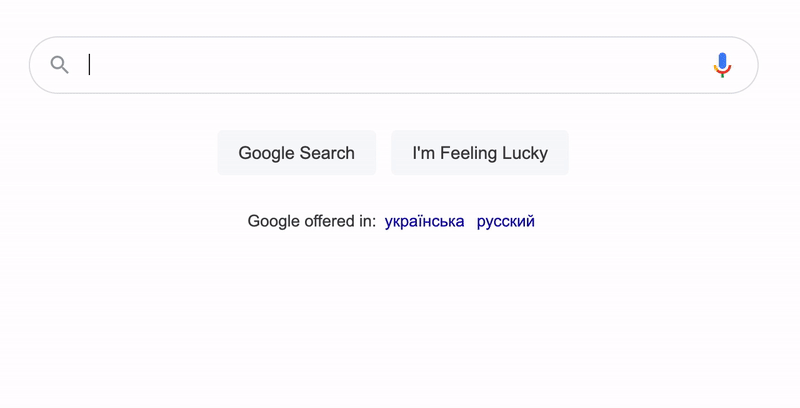 First of all - let's be clear what we are talking about. Web-based applications are programs that you can access only online using browsers. It's not installed on your computer and depends on the internet connection. While desktop apps are programs that are installed locally on your computer, having all functionality stored on it. You can access the app through your desktop anytime.
Most of the time clients are advised to start with web apps. They are a cheaper, faster, and easier choice. It's super easy to find a team for web development. The product itself needs only access to the internet and can work anywhere. It's guaranteed that it won't need any manual updates. So, as a result, web apps are more cost-efficient and cheaper to make. 
 

No doubt web apps are cheaper, faster, and easier to build. But desktop apps have a lot of advantages too
But why companies like Slack or Trello still choose to offer both web and desktop versions to its users? Simply because desktop apps have a lot of advantages too. Together with the web app, it creates a unique ecosystem that provides great experiences for users.
Why is the desktop version of your app also worth having?
If you already have your web-based app developed, there is still some room for a desktop version of the soft. When it comes to desktop apps, there are a few things that make it great software to invest in. All of them might be grouped according to their specifics: user experience, tech benefits, and brand advantages.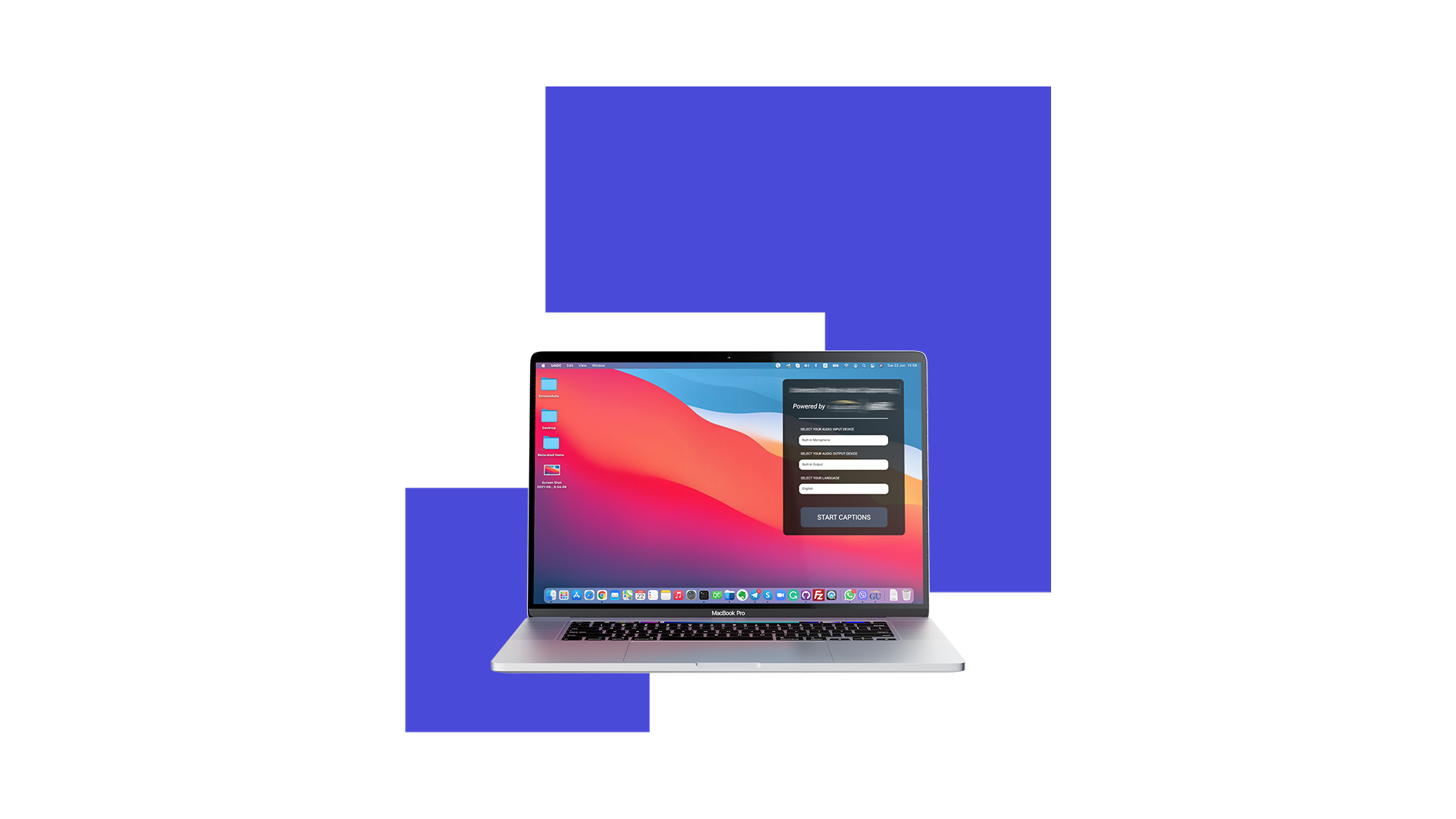 Desktop app user experience advantages
Talking user experience, desktop apps surely provide better personalization. It is easier to base communication there on the user's interest, location, online behavior, and so on. Most of these features can be tuned by users at the very start of app usage. Using an app A/B testing tool can also help you to check different hypotheses for your customers.
In addition, desktop applications are easier to access. Even though they need to be installed first, once it happens they always come in handy in the toolbar or computer's options. This constant accessibility instigates the habitual usage of an app. Moreover, desktop applications are usually more responsive and work faster than web analogs. They are not dependent on the connection quality and are less affected by internet speed. Desktop apps' only limit is your computer operating power. Overall it enhances user experience.
 

Desktop apps provide a better user experience and instigate the habitual usage of software
Desktop app tech advantages
The desktop version of an app is specifically designed for OS and gives greater system integration. It is likely to run more smoothly than the web version. It can also work without an internet connection. Although desktop apps might require it too to perform most of their tasks, they can still offer basic content and functionality to users in offline mode.
Since the desktop app doesn't rely on browser functionality to perform even the most basic tasks it doesn't have to rely on web design rules either. So, it can be designed with a lot of elaborate functions based on your machine features. Desktop software is also more secure than its web analog. Web-based apps are hosting all its data in the cloud. Since it relies on public cloud services, it may have privacy or security concerns. It's easier to control and protect data when you have a desktop app.
There is also a way to get some brand benefit by having apps for both web and desktop. As separate products, they can offer users a slightly different brand experience. It makes it a great field for experiments around visual and communications styles to figure out the best one for your product.
Easy to access (once installed), the desktop app is also visible every time a user turns on their computer. In that way, it stays top of the user's mind and easily becomes part of everyday routine. Because, once again, unlike web apps, it doesn't need any extra steps before you can open it, it is easier to bring the user back to the desktop app than to a web-based one. An icon on your desktop is harder to ignore than an email in your inbox.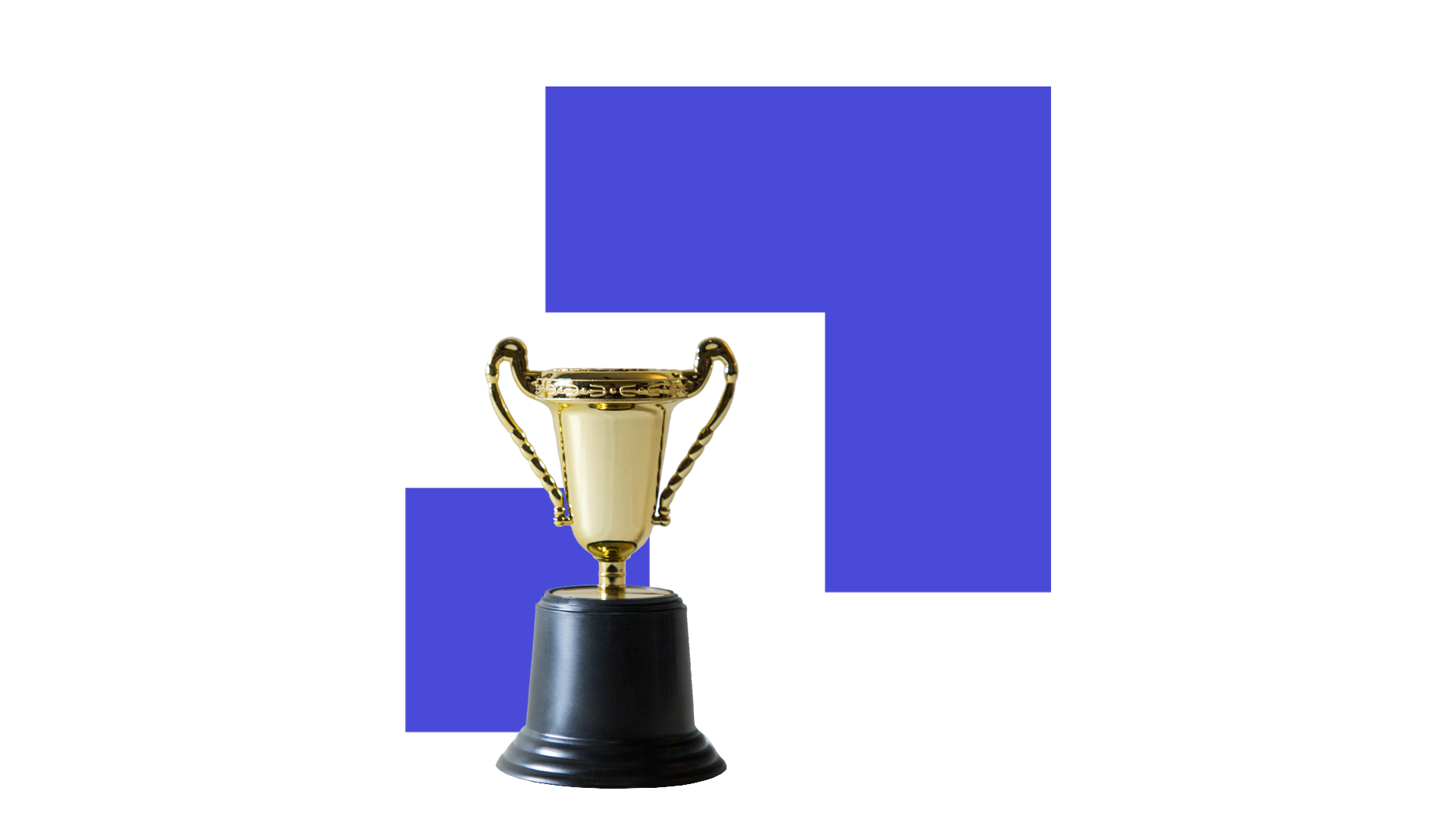 Isn't the desktop dead yet?
Not so many years ago dozens of experts flooded the internet with loud statements that desktop apps are about to die. While we think it's actually quite far from the truth. Today, PCs and notebooks are more than popular. For example, Apple alone sold 20 million Mac and MacBook units in 2020. Slowly personal computers become a professional tool. Users want their data (especially important for their work) to be with them, available when necessary. People might not always be connected to the internet, but still need to work.
Today's experts, especially the ones who have premium skills for their careers and businesses, continue to rely heavily on desktop apps. This type of applications is still highly demanded in any hospital, engineering lab, office, financial institutions and marketing agencies. It means that being done well, your app can easily find its niche too.
 

Desktop apps become more of professional tools. Today's experts with premium skills rely heavily on desktop apps
A lot of successful products decided to have web and desktop versions of their apps at the same time. Slack, Telegram, Skype, Evernote, TeamViewer, Figma, Spotify, and a lot of others today offer their customers both versions of their software. Even though the functionality stays pretty much the same, it gives users freedom of choice and shows respect for their needs. By the way, the VEProf team specializes in development of both web and desktop solutions for business. With more than 10 years experience on the market, we are able to build applications up to the most sophisticated requirements of our clients.
So, is the decision between web and desktop apps necessary?
If you need to choose between a web and desktop app it is best to consider your time and resources. Often your business needs will dictate that you can develop only one option.  Then it makes sense to prioritize. If accessibility is of a greater importance, a web-based application would probably be a great choice. If your main concern is security, a desktop version seems like the right fit for your business.
But if you put future user experience first and work hard on your brand and marketing needs, having both a desktop and a web version of your app is a great decision. Offering software solutions in both formats can help to expand the audience, get top of mind and turn your app into a part of the daily routine of your user. In that way, the same functionality but in different places can benefit your business a lot.
If you are looking for the best team to take on your web or desktop app project - look no more! VEProf's highly skilled specialists and resources are at your service. Contact us now to find out more details on our processes and your next application!