GitHub vs. GitLab vs. Bitbucket: GitLab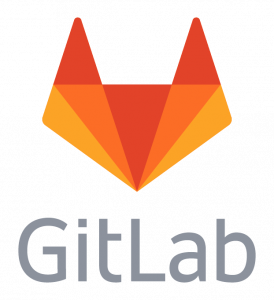 There are 3 most popular Git repositories used by developers globally. Let's look at advantages and disadvantages of each.
GitLab
The website is also based on Git version control. Though GitLab's number of features reminds of those from its main rival GitHub, still there are essential differences. GitLab has other forms, like GitLab SAAS, made particularly for enterprises, and GitLab Community Edition, an individual version for users.
Advantages:
It's free for users. Users of GitLab can create limitless repositories. It works only with Community edition, and if users want an Enterprise version – they must pay. Enterprise version's additional features make the work experience faster and easier in terms of virtual tools operation, server activities control, and work management.
GitLab is open-source licensed.
It has an ability to track bugs and fix them online.
It is integrated with Lightweight Directory Access Protocol, so it is possible to place and reach different resources on the web. GitLab Enterprise edition works with numerous LDAP services and team synchronization.
Works with Git import.
Disadvantages:
Comparatively slow interface.
Often there are regular troubles with repositories.
We will mostly talk about Git repositories, as they have proven to be the best for the development teams. So, let's figure out what contains a good repository.
Continue reading about Technologies
---