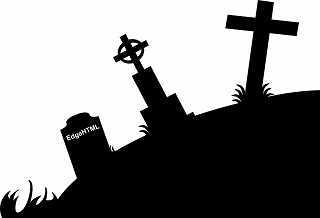 It will come as heartwarming news for most avid browsers as Microsoft is gradually phasing out EdgeHTML on Windows 10, and they are now incorporating a Chromium-powered browser. The new browser will share close similarities with the Google Chrome browser. The new development means users won't have to face the same bugs and instability with which Edge is plagued. The new development means users will have a whole new built-in web browser for their PCs.
In a recent development, it was observed that Microsoft engineers were committing code to the Chromium project in a bid to make Google Chrome run on Arm. It is with the hope that the work will work in favor of getting Anaheim working on Windows 10 on ARM as well.
It will come as good news if Microsoft can introduce the Anaheim in the 19H1 development phase currently tested by insiders in the fast ring. This comes as a big task for Microsoft because the new browser can stand amongst its contemporaries, like Firefox and Chrome, in terms of performance and efficiency. The new browser will present users of Microsoft an opportunity to browse efficiently on their PC with an in-built browser.
We hope in the coming weeks we will be able to hear more about Anaheim because, as things stand, we still know little about it.
Continue reading about Technologies