Google's ARCore: giving AR tools to Android developers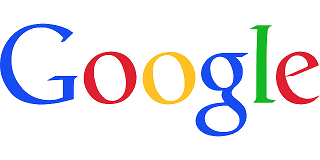 Due to the introduction of augmented reality in iOS 11 and the latest iPhone, it has all the opportunities to become something as usual as smartphones. However, it is not only Apple who is ahead of technological evolution – Google joined the game.
Google is getting ready to introduce ARCore, a platform that will make it possible for developers to create apps that support augmented reality (AR) on Android.
Considering the time of ARCore introduction (before iPhone 8 release) and the performance to expect, we can assume ARCore is Google's reaction in this Google vs. Apple competition.
According to Google's representative interview with Mashable, ARCore is a basic foundational layer, and it has a usual set of possibilities, but it works in Android's system. It makes it possible for developers to create sensitive to motions, environment analyzing, and light adjusting AR apps for Android. The way ARCore works with Blocks is simple: at first, it creates 3D objects in virtual reality then converts it to augmented reality or uses visual positioning service to locate and comment on indoor places, like theaters or shops with AR.
The SDK supports operations with Unity, Unreal, and Java/OopenGL and can create AR scenes that can track movements of different objects, able to separate scenery from a living object, able to manipulate light to bring special effects into AR to make objects look different or better.
The first devices to have ARCore are the Pixel and Samsung S8, working on 7.0 Nougat; however, Google is cooperating with other companies and projects, including ASUS, LG, Huawei etc. Google's aim is to bring ARCore to work on more than 100 million gadgets.
Continue reading about Technologies