How To Write Code As The Best Programmers At NASA — 10 Crucial Principles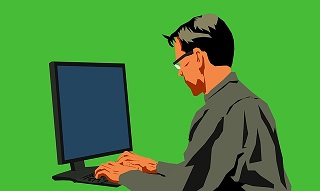 The programmers at NASA have one of the most complicated jobs in the IT world. Their work is tightly connected with the highest level of safety concerns, as they create apps crucial for their missions, and any mistake can cost a lot.
The principles and regulations are very important when it comes to such level of responsibility. The rules they use penetrate every aspect of software development, and the specifications are usually profound.
If you are familiar with IT, at least a little bit, you might know it is hard to establish a great programming standard. However, NASA has a Jet Propulsion Laboratory (JPL) that adheres to the number of code guidelines, called "The Power of Ten–Rules for Developing Safety Critical Code".
This guide is mostly concentrated on C programming languages, as JPL has a long and time-proven history of using these languages. However, these rules can adjust in a good way to other coding languages.
Continue reading about Technologies