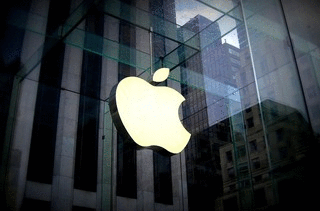 iOS 11 is not a revolution in the world of operating systems; however, it doesn't mean it has no positive or new features. Let's look at the upgrades and changes in the new version of iOS.
iOS 11 has a new Control Center. It is accessible on one screen and appears when you swipe from the bottom up and the user can adjust desirable contents there. If in previous versions the Control Center was fixed, now it is up to the user and any needed function is close. Now, you can switch to Low Power Mode quickly and easily. Also, the 3d Touch allows for different additional functions; you just need to press and hold a little longer on a particular icon to see more details or options.
Some changes are in the Notification Center. When you swipe down the notifications – the lock screen will appear. Swipe left – you'll see camera, swipe right –widgets will be there. Notifications are sorted by days, so to clear everything, you must swipe to the next day and only then press the 'X' icon to clear it.
Videos and photos got new formats, like HEIF – high efficiency image format, and HEVC – high efficiency video coding. Those formats have similar and better quality than JPEG, but the size is essentially compressed. It is an amazing update, especially if you want to film lots of 4k videos.
Also, one of the most interesting and amazing updates is the App Store. It got a better magazine-style design, featuring stories, tips, and app of the day. It is a huge step with inconvenient app search and plain design.
iOS 11 also includes lots of new details that make it easier and friendlier to user, including refreshed Notes app, more convenient Files app, and Do Not Disturb mode that turns on automatically when driving your car.
Continue reading about Technologies