Microsoft finally launches Windows Sandbox that allows users to run applications in isolation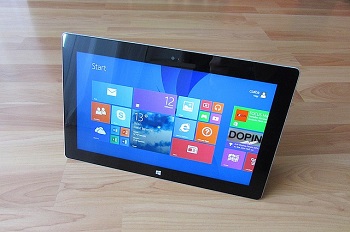 In an official blog post on December 18, officials of Microsoft announced a new feature that will grace Windows 10 19H1 in the new year. This new feature, tagged Windows Sandbox, will be made available for Windows 10 Pro and Enterprise Editions. Essentially, the Windows Sandbox enables users to create an isolated, temporary desktop environment through which they can run various applications, notably harmful and suspicious applications.
Rumors surfaced earlier in the year that Microsoft was creating InPrivate Desktop, a new security update for Windows 10. The talks picked up steam when the feature was mentioned in the Microsoft organized Insider feedback hub back in August with the codename Madrid.
The recent blog post about Windows Sandbox puts things into perspective with the officials highlighting what to expect from the new feature. As mentioned, Windows Sandbox will be available for Windows 10 Pro or Enterprise Editions running on Build 18301 or higher, although as the post later went on to suggest, it might work on build 18292 as well. To function, Windows Sandbox will need 64-bits and virtualization capabilities enabled in BIOS.
It seems Microsoft didn't hold anything back on Windows Sandbox, as it employs the use of Integrated Scheduler- a novel tech that enables users to choose when to run Sandbox.
Continue reading about Technologies
---